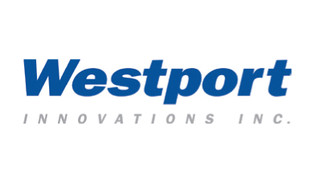 Westport Innovations Inc. engineering the world's most advanced natural gas engines and vehicles, today announced the introduction of Westport's new combustion technology in Volvo Car Company's new Drive-E powertrain bi-fuel engine.
Volvo Cars is the first OEM to feature the new Westport system. It will be used on on Volvo's new two-litre, direct injection, four-cylinder Drive-E powertrain family, which will be available on the Volvo V60 and V70 2016 models.
Part of the Volvo Engine Architecture family – ranked as one of the best engine families in the world – this engine offers 245 HP and 350NM in torque and emissions as low as 40g CO2/km (according to the Swedish Transport Administration's calculation method for BIOGAS), and is expected to be one of the greenest, most powerful natural gas engines in the world.
"This new powertrain consisting of Volvo's new Drive-E petrol engine paired with Westport's gas technology in a highly efficient bi-fuel engine, will offer customers a very competitive combination of high performance and low emissions," said Anders H. Gustavsson, Vice President VLM Special Products, Volvo Car Group.



Westport expects most customers will seek bi-fuel operation today with high performance gasoline direct injection coupled with Westport's new natural gas combustion technology.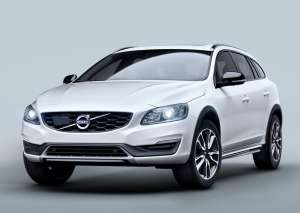 "Westport has provided a turnkey solution that includes technology research and development, production, installation and market support," said Anders Johansson, Managing Director, Westport Sweden. "As gasoline engines evolve, it is critical that OEMs offer natural gas versions of these engines that retain the expected performance while providing the environmental and economical benefits of compressed natural gas."
Currently the Volvo Bi-Fuel has been sold only in Sweden, however Westport is open to introducing this model in other EU markets depending on customer demand.
About Westport
Westport engineers the world's most advanced natural gas engines and vehicles. More than that, we are fundamentally changing the way the world travels the roads, rails and seas. We work with original equipment manufacturers (OEMs) worldwide from design through to production, creating products to meet the growing demand for vehicle technology that will reduce both emissions and fuel costs.
Source: www.westport.com/