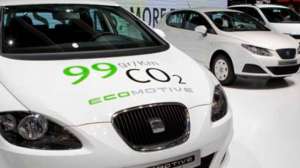 Spanish automotive manufacturer SEAT and Gas Natural Fenosa have launched a joint initiative throughout the Basque Country to offer people the opportunity to test drive cars powered by natural gas. Both companies are maintaining their 2013 strategic agreement to foster and spread the use of Natural Gas for Vehicles within the field of mobility in order to improve urban air quality and help achieve sustainability and economic development targets.



In total, six SEAT dealerships made vehicles available for test driving between October 7 and 9. Both the León TGI and the Mii Ecofuel, which use this cleaner and more economical fuel, are already available in the Spanish market and are guaranteed by international success in such countries as Italy and Germany.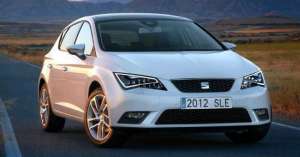 Furthermore, until 15 November, the Energy Agency of the Regional Government of the Basque Country (EVE) is incentivising the use of alternative fuels with subsidies of between EUR 2,000 and 2,500 when buying the León TGI, for example. Thanks to these subsidies, Basque drivers can take away a gas-powered León for the price of a standard León.