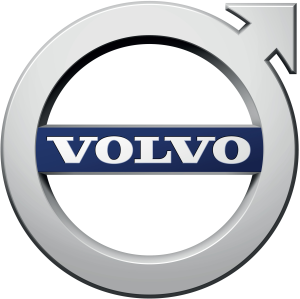 Westport Fuel Systems Inc. ("Westport"), a premier global company for
the engineering, manufacturing and supply of alternative fuel systems and components, announced that
Volvo Car will launch the BiFuel version of its new V90 station wagon. This vehicle is based on the same engine
technology as the Volvo V60 sports wagon which recently won second place in the Best Environmental Car in Sweden –
company car category.

This engine can run on either compressed natural gas (CNG)/biomethane or petrol and forms part of Volvo Car's
Engine Architecture, which ranks as one of the best engine families in the world. It is expected to offer low
emissions of 120g CO2 when run on CNG and 40g CO2 when 100% Biogas is used. As well as showcasing excellent
green credentials, the car will also feature a high-performance 254 horsepower engine, 350NM torque and an
eight-speed automatic gearbox to ensure a world-class driving experience.
"The Volvo V90 BiFuel will be an important model for us. It will primarily benefit our taxi fleet customers,
and it will also be good for companies with an explicit environmental policy," said Fredrik Isakson,
Manager Fleet Sales and Business Development at Volvo Car Sverige.
"Westport and Volvo Car are working together to provide customers with leading natural gas technology,
great performance and ultimately a low-emissions profile. By collaborating with OEMs, like Volvo Car,
we are able to develop vital technology solutions to reduce emissions and continue to meet demand for
premium natural gas vehicles," said Nancy Gougarty, President and COO of Westport.
"The combination of Volvo Car's exemplary automotive engineering and Westport's advanced natural gas technology
ensures that the V90 BiFuel will provide both a superior driving experience and excellent environmental benefits.
The 254 horsepower engine makes it the most powerful CNG car on the market and, therefore, the natural choice
for high-performance green driving", said Anders Johansson, Managing Director, Westport Sweden.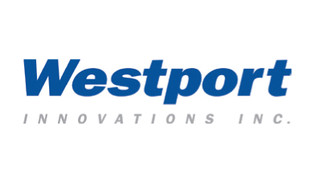 Sales of the V90 BiFuel, which will supersede the Volvo V70, will start in
Sweden in June, 2016. Vehicle deliveries are expected to start in December, 2016.
About Westport Fuel Systems
Westport engineers, manufactures and supplies the world's most advanced alternative fuel systems and components.
More than that, we are fundamentally changing the way the world travels the roads, rails and seas. Our innovative
and cost-effective solutions maintain performance while improving efficiency and reducing emissions. Offering a
variety of leading brands for transportation and industrial applications, we serve customers in over 70 countries,
including some of the world's largest and fastest growing markets. To learn more about our business,
visit westport.com.
Source: www.westport.com/