Part of the loads will be carried out in the metanera terminal of Marseille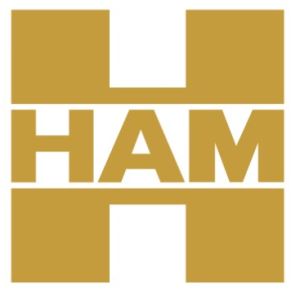 Assessing the foreseeable problems of lack of tank loading capacity during the winter period, the Enagás' plant in Barcelona and the Bahía Bizkaia's plant, HAM Group has signed an important LNG contract at the Marseille Terminal, in order to avoid the shortage of its customers in Spain during this period.

The winter of 2019 passed with great difficulties for drivers when it came to meet their LNG tanker transport commitments, due to the collapse of the few loading terminals for trucks that Enagás makes available to trading companies. Queues of tanker trucks with up to 8 hours of delay to load, together with an unequal priority system, which clearly harm industrial customers and natural gas service stations, caused many customers were out of supply at certain moments.
The trading and transport companies have repeatedly requested Enagás to expand the charging points for greater and necessary efficiency of the current system, which is clearly insufficient.
Far from meeting the continuous requests of customers to Enagás, Technical Manager of the Spanish Gas System, to expand the loading capacities of the tanks, a new auction system has been regulated that predictably leads us to the same problem of collapse of 2019, adding greater speculation and, as a consequence, much higher prices, which border on abuse, and which will inevitably end up having an impact on the end customer.
Given the saturation of the loading docks in the winter season and the lack of sensitivity and vigilance on the part of the Administrative Bodies, in charge of ensuring services of general interest such as this one, as well as the clear and absolute contradiction of the Administration's discourse for the environmental improvement, promoting the use of liquefied natural gas and biomethane as clean energy in industry and transport, but without providing the basic logistical means to achieve the objectives, HAM Group has decided to anticipate the foreseeable problem to load tankers during the winter period, due to lack of action by Enagás and the current circumstances that we are facing.
Grupo HAM will carry out part of its supplies from the Marseille LNG terminal, in addition to redirecting its fleet among the different Iberian LNG terminals in order to minimize incidents, which as a result of this lack, almost certainly, will be repeated in the coming winter.